Custom football kits - supply, print and embroidery
Complete in-house solutions for your personalised match kit, leisurewear and club merchandise
With more years playing, managing and following football in Somerset, Dorset and Wiltshire than we care to mention, we understand everything you need for your football club. We supply, print and embroider a huge range of sponsored match and training kits, teamwear, leisurewear and footballing accessories to over 150 men's, women's and youth teams across the South West.
Quality, simplicity and service guaranteed
Yellowbox partners with some of the best adult and junior football kit providers, including Mitre, Stanno and Errea, or we are equally happy to print and embroider clothing supplied by you.
From creating logos to liaising with your sponsors for artwork, our experienced in-house graphics team will look after all your design needs.
Embroidering your club or team badge, printing your sponsor's logo and adding player numbers to your kit is all done in house. Even if you sign the next top striker halfway through the season, we will make sure you get the perfectly matched extra strip for your new star player.
We're here to help you, so come and talk to us!
We know it can seem a daunting task – choosing styles and colours that everyone likes, getting the sizing right, making sure your sponsors' logos are faithfully reproduced. This is where our knowledge and experience will make all the difference, so give us a call, it's our job to make your life easier.
Whatever you need, from football shirts, shorts, socks, teamwear and leisurewear to kit bags, balls and bibs, Yellowbox is the South West's home for winning football kits and accessories for new and established clubs and teams.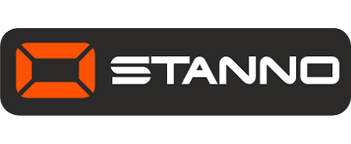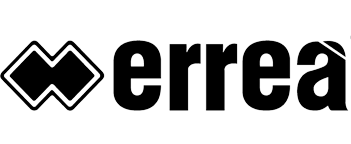 Email the team
Call us now on
01935 477 777